Michael Joseph Sabo
Staff Geoscientist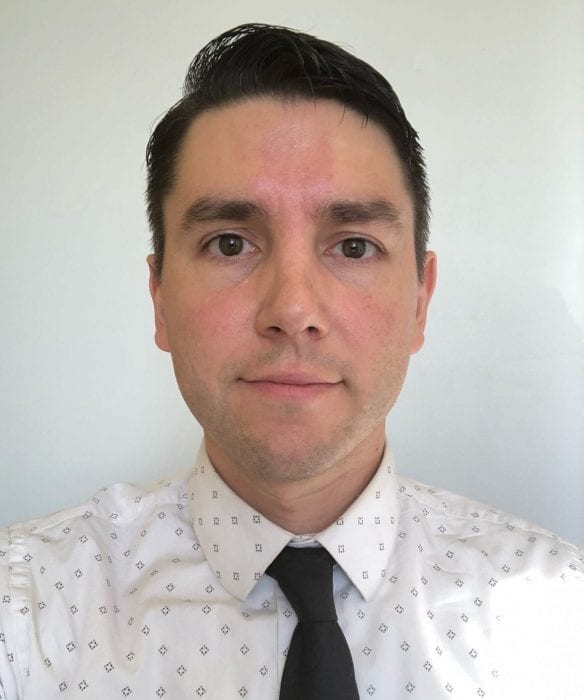 ---
South Bay, CA Office:
400 Continental Boulevard, 6th Floor
El Segundo, California 90245
---
Office: (888) 930-6604 x103
Email: michael@geoforward.com
---
---
Michael Sabo is an environmental professional specializing in information and data collection, organization and reporting. As an environmental field scientist and an educator, Mr. Sabo has practiced a variety of land assessment methods and effectively conveys key information and methodologies to clients.
As the lead geoscientist at Geo Forward, Mr. Sabo oversees environmental site assessments, remediation projects, vapor intrusion investigations, vapor migration mitigation, and more. For more information about Michael Sabo's professional experience, please refer to his resume above.
---
Expertise: 
Soil Vapor Intrusion Investigations
Soil, Groundwater & Soil-Vapor Testing
Quality Control & Quality Assurance
Data & Information Processing
Environmental Site Assessments
Health & Safety Management
Scientific Research
Also See:
---
Forward-Thinking Geologists, Engineers & Contractors!