About Geo Forward
Geo Forward is a nationwide environmental company with a mission to help the human race achieve net zero sustainable living. 
Forward-Thinking Scientists & Engineers
Our versatile team has expertise in geology, biology, engineering, construction, and environmental policy.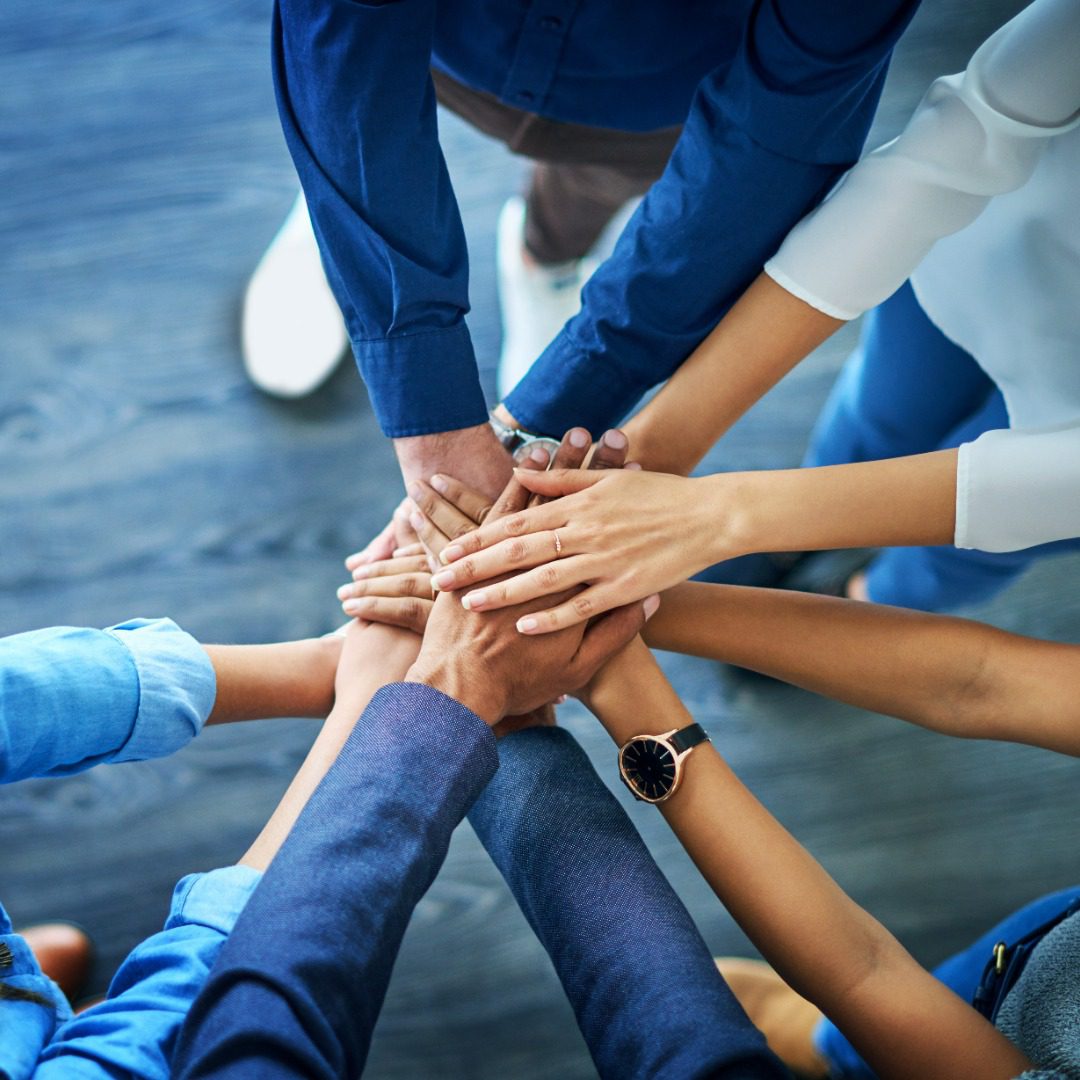 Serving Humanity to Achieve 100% Environmental Sustainability
Services range from environmental due diligence and compliance to underground contamination removal, remediation, and mitigation. In addition to other services, Geo Forward provides its followers with information about modern technologies and discoveries related to environmental science, nature, space exploration, structures, etc.
Locations
Our Team
Social Media