About Geo Forward
Geo Forward is an environmental geology company that provides information about science and outdoor activities, as well as professional services for pollution prevention, and sustainable living. The organization comprises teams of geologists and earth scientists throughout America, with expertise in all backgrounds of science, engineering, and outdoor living.
Downtown Los Angeles, CA (Headquarters):
445 South Figueroa Street, Suite 3100
Los Angeles, California 90071
NOHO Arts District, CA Office:
5250 Lankershim Boulevard, Suite 500
North Hollywood, California 91601
South Bay, CA Office:
400 Continental Boulevard, 6th Floor
El Segundo, California 90245
Admin & Mail Office:
19197 Golden Valley Road, #709
Santa Clarita, California 91387
Downtown San Francisco, CA Office:
75 Broadway, Suite 202
San Francisco, California 94111
Downtown Houston, TX Office:
1001 Texas Avenue, Suite 1400
Houston, Texas, 77002

Forward-Thinking
The professional objective of the Geo Forward team is to provide top-quality environmental and geological engineering services, with forward-thinking strategies to satisfy all the parties of a project. Geo Forward's forward-thinking business strategy honors the fundamental requirements of the clients, maintains the standards of regulatory agencies, and emphasizes on budgeting, scheduling, and public safety.
What Sets Us Apart?
The core business model of Geo Forward involves providing our clients with exceptional engineering and geological services.  We understand the complexities behind development projects and see to it that all engineering and environmental tasks are completed without confusion or regret.
In addition to establishing a reliable scope of work, Geo Forward accomplishes projects by setting the highest standards for fieldwork. This includes the organization of the job site, continuous scheduling, health and safety management, detailed documentation, regulatory agency oversight, and compliance, communicating with affiliated professionals, and following strict guidelines to keep our promise with clients.
The Geo Forward objective also entails providing our clients with top-quality reports.  We strive to produce reports with simplistic summaries that are backed-up by detail-oriented explanations of data and analysis. We also incorporate an element of aesthetic appeal into our reports to entice the reader.
Professional Background
The Geo Forward team includes licensed professional geologists, engineers, and certified remediation professionals.  Our team is experienced in engineering geology, environmental engineering, water resources, and the earthwork construction fields. All team members are licensed and qualified to conduct: environmental site assessments; environmental subsurface investigations; contamination remediation projects; UST abandonment; grading projects for public and private entities; slope stability studies; water well drilling and design; and more.
Service Areas
The Geo Forward team is greatly experienced with the agency requirements and regional project types in Los Angeles, San Diego, Riverside, San Bernardino, Ventura, and Orange County Areas.
Geo Forward also provides services throughout all other parts of California. With experience working in northern and central California, the Geo Forward team is familiar with the process and requirements of completing various project types in the San Francisco Bay Area, Santa Clara, Monterey Bay, San Jose, Fremont, Sacramento, Stockton, Fresno, Bakersfield areas and more.
The Executive Team
∴
Lariza Damljanovic
Operations Director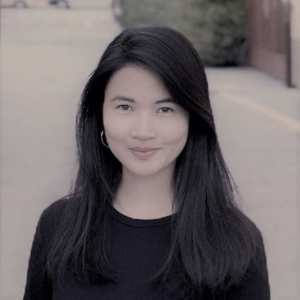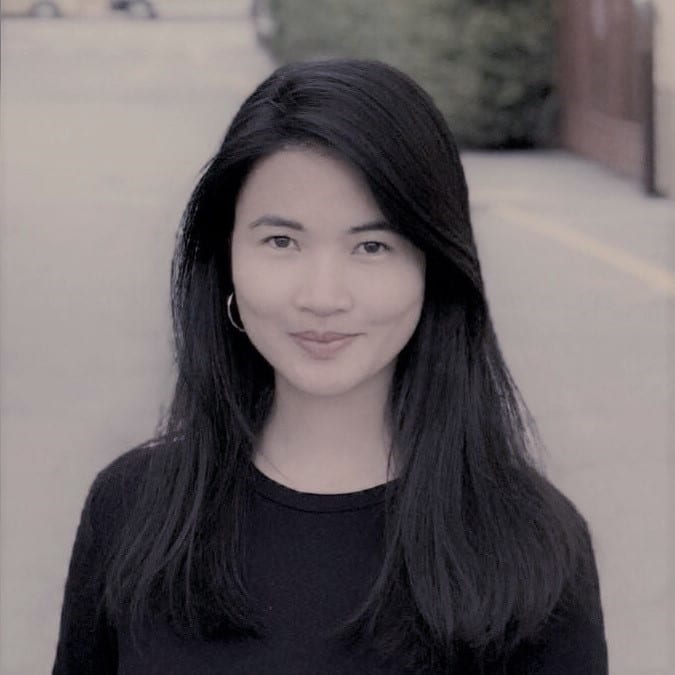 ∴
Michael Joseph Sabo
Project Geoscientist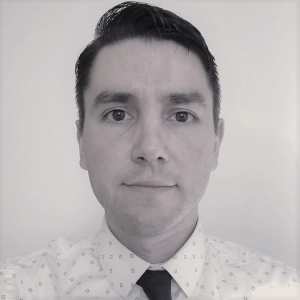 ∴
Adam Azad Kaligi, PG
Client Relationship Manager & Professional Geologist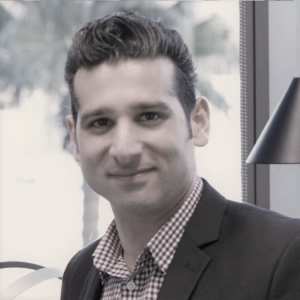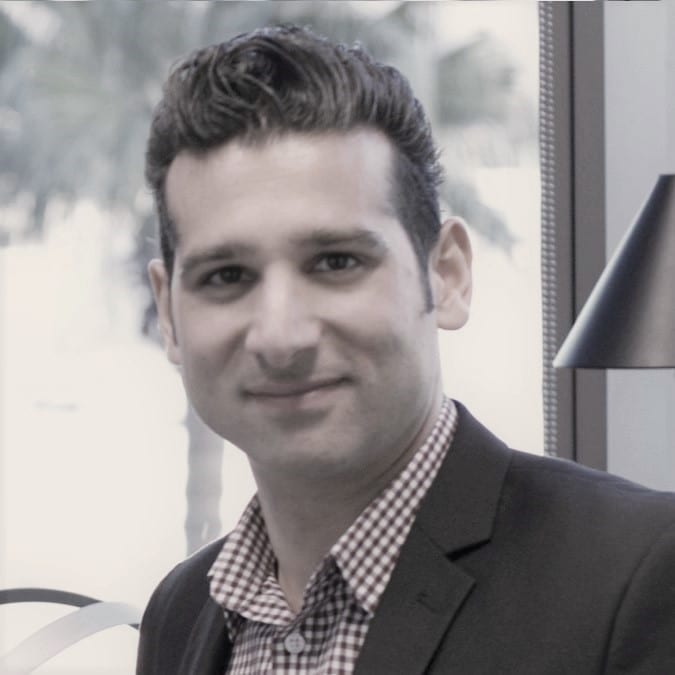 ∴
Karen Pacle
Project Administrator